Schaeffer Marketing Group represents many lines that can help give our contractors a competitive edge – to work faster, smarter and to present the best overall bid on jobs.
AMP – American Midwest Power
With Ameren approval to combine equipment such as CT's with PT provisions and more lever bypass meter sockets than any other manufacturer can offer into a single vertical switchboard section, we eliminate pipe and wire between enclosures, shrink the footprint and lower overall installation cost.
Bridgeport Fittings –
Real product solutions that solve installation problems and delays.
Straps that are UL listed for use with multiple conduit systems, for multiple sizes to reduce stock SKU's on job sites.
Split grounding bushings can be installed before or after pulling wire and making connections. Mighty-Rite's innovative hinged design adjusts and aligns easier – even in tight spots. Our adjustable lay-in lugs accept and position conductors for simple access.
EMT slip couplings and connectors make repairs or installation in tight spots easier.
Transition fittings of all types make connecting two different conduit types together without using a GRC coupling as a "go-to," which is not allowed by code.
Single and duplex 90 degree snap-in MC fittings make tight bends into junction boxes a snap!
Two, three or four to one EMT connectors replace junction boxes and make it easy if KO's are limited on a box.
Raintight reducing sealing washers – no more "oops" with the wrong size knockout in wet locations.
Raintight offset nipples make coming into that knockout easy, with no conduit bending.
Push EMT couplings and fittings connect and maintain ground path in a fraction of time needed for set screw or compression fittings!
The intersystem ground rod bridge clamp replaces three SKU's, is 2/3 the cost and installs in 1/2 the time.
Raintight 3-piece couplings are self-aligning for easier installation.
Visit the Bridgeport Blog for more ideas – http://www.bptfittings.com/Blog – or our YouTube channel – https://www.youtube.com/user/BridgeportFittings.
Carlon (ABB) –
Current Technology (ABB) –
HPI – High Performance Interconnect system adds more location flexibility within the electrical room and significantly reduces the installation time. This dual shielded, triple insulated multi-core power conductor specially constructed to minimize interconnection impedance for SPD installations. The HPITM -SPD Connection System has 25% of the typical impedance of the regular cable and allows the installer to increase the interconnection cable length by up to 4 times, while maintaining the clamping voltages to acceptable clamping voltage levels, ensuring maximum SPD unit performance.
Cree –
Cree SmartCast® Technology – Cree's intelligent light solution that's automated, intuitive, intelligent, efficient – and so simple, it just works.
Cree's Smartcast Technology is the ultimate in labor savings. Save on labor to install a system with dimming, occupancy sensing and daylight harvesting. Save on maintenance costs as you no longer change out lamps often due to frequent switching of occupancy sensors. Save 40% additional energy costs with these controls, OVER your savings enjoyed by switching to LED! Call Schaeffer Marketing Group today for a live demo and information on Smartcast.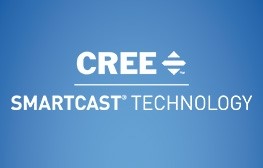 Eiko –
Save labor when maintenance crews no longer change out T5HO, T8, CFL, HID and PLL fluorescent lamps so frequently. Longer lasting LED lamps reduce energy bills as well as maintenance budgets, with the same or higher light levels.
Click HERE for LED lamps from Eiko.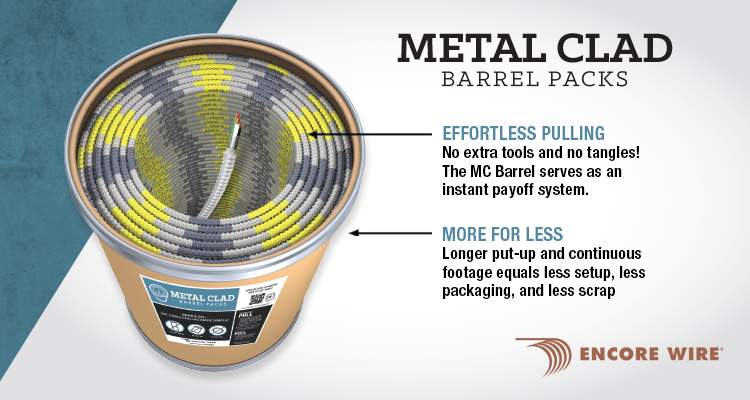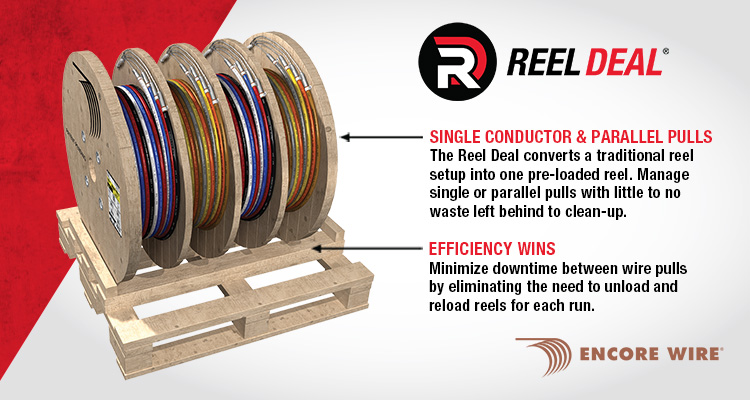 LED LIGHTING = LABOR SAVINGS
When you think of upgrading lighting in your facility, you may not think about Labor Savings. Truth is, LED lamps and fixtures have a much longer life than traditional light sources currently installed. Over the life of an LED product, calculate labor saved on lamp and ballast maintenance for additional savings and a faster payback on your investment. Use the maintenance crew for other projects to increase productivity and save energy instead of maintaining traditional lighting.
Nicor –
The Nicor Prime Chime kit combines both line voltage and low voltage into a single unit and offers a paintable faceplate making it the most versatile choice. Installs quickly into a standard 2-gang dual voltage box (dual voltage box SC200DV). With multiple pushbuttons installed in your new or existing home, you can set up different doorbell signals for different entrances. This allows you to keep track of exactly which door to answer. You can daisy chain up to four Prime Chimes. Wiring the transformer in the same location as the chime allows the contractor to save time and hassle – not having to locate the transformer in an attic or basement space far from the chime.
Picoma-
Gone are the days of three-piece couplings.
The newest product in Picoma's product portfolio, SpeedCouple is a pre-installed elbow coupling that will help you save up to 50% on materials while increasing productivity.
Ideal for tight spaces, you no longer have to turn the elbow. With SpeedCouple, just turn the coupling and let the threads do the work. Connecting in half the time when compared to conventional couplings, the savings will add up immediately!
Picoma's SpeedCouple is available:
On rigid steel elbows
For standard and special radius elbows
In trade sizes 2–5
Prime Conduit-
Bore-Gard® is the lowest cost solution for installing conduit in directionally drilled applications. When considering all of the advantages that Bore-Gard offers, it is obvious why so many have standardized on Bore-Gard. Leading contractors and Electrical Utilities are using Bore-Gard instead of HDPE to lower their costs when installing telecommunications and electrical conduit via directional drilling. Simpler handling, faster assembly, and lower labor cost all lead to increased productivity and lower overall costs. Some contractors that use Bore-Gard have claimed to be able to do 2 to 3 bores in a day (versus only 1 bore per day with HDPE pipe) because of the time and labor savings Bore-Gard offers. Shouldn't you benefit from all of the advantages of Bore-Gard?
Multi-Gard® saved on installation costs in many ways. Pre-installed conduits that provide separate paths for wire/cable that are straighter than pulled-in innerducts and allow for longer pulls and fewer man holes. Faster installation with straight sections. No field applied lubricant needed. PVC, boreable PVC, fiberglass, GRC, PVC coated GRC and EMT versions available for all applications. Multi-Gard® offers lower total installed costs for your job!
ULT –
ULT retrofit solutions help upgrade to LED lighting simply and easily.
United Fiberglass-
United Fiberglass is a labor savings line entirely due to being lightweight compared to GRS and PVC-coated GRS.  Specifically, our elbows make contractors much more productive. With metal elbows, it usually takes two people to handle large radius elbows over 3" in diameter. However, fiberglass elbows are so light, you can lift a 4x90x36 with one hand. Call us for your next inquiry on fiberglass conduit and elbows.
· Lightweight—One Man Installation!
· 4" Rigid Steel Elbow = >60lbs
· 4" Fiberglass Elbow = <10lbs
· Easy to Install—our elbows arrive with bonded PVC or fiberglass couplings or fittings.