In April of 2021, many lines and several former salespeople from LEC & Co. joined Schaeffer Marketing Group (announcement link).  Our website is currently under construction, so please CLICK HERE to view lighting lines in addition to those listed below by category or CLICK HERE to view additional lines by manufacturer.

AUDACY WIRELESS CONTROL: Wireless luminaire controls, motion and light sensors, switches, gateways and plug load controllers – Terms: Net 30; Min: $125; Frt: $5000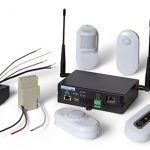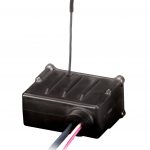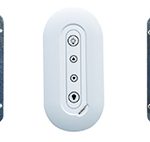 CREE LIGHTING: LED fixtures and lamps, indoor and outdoor industrial, commercial and residential applications; can integrate with Smartcast lighting control system; includes BetaLED and Kramer – Terms: Net 30; No Min.; Freight: $3000. Some poles +frt only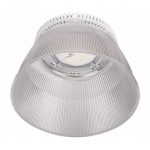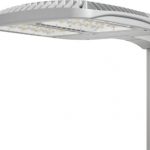 DOUGLAS LIGHTING CONTROLS: Douglas Lighting Controls is a digital lighting controls solution provider offering complete centralized and stand-alone systems including controllers, relay panels, sensors, and switch stations for commercial, educational, and sports facilities.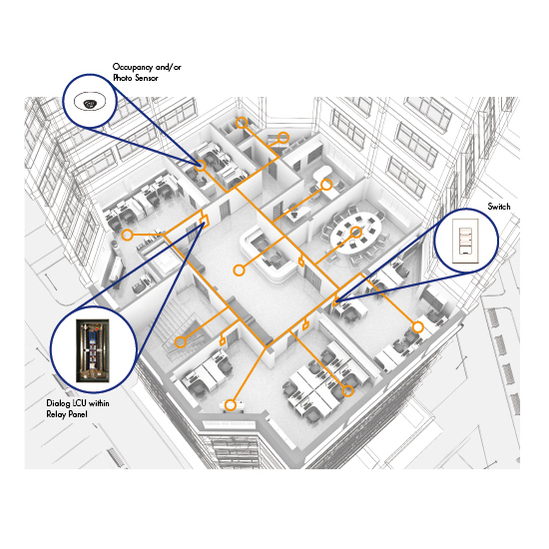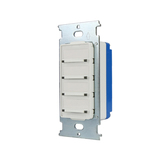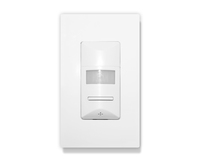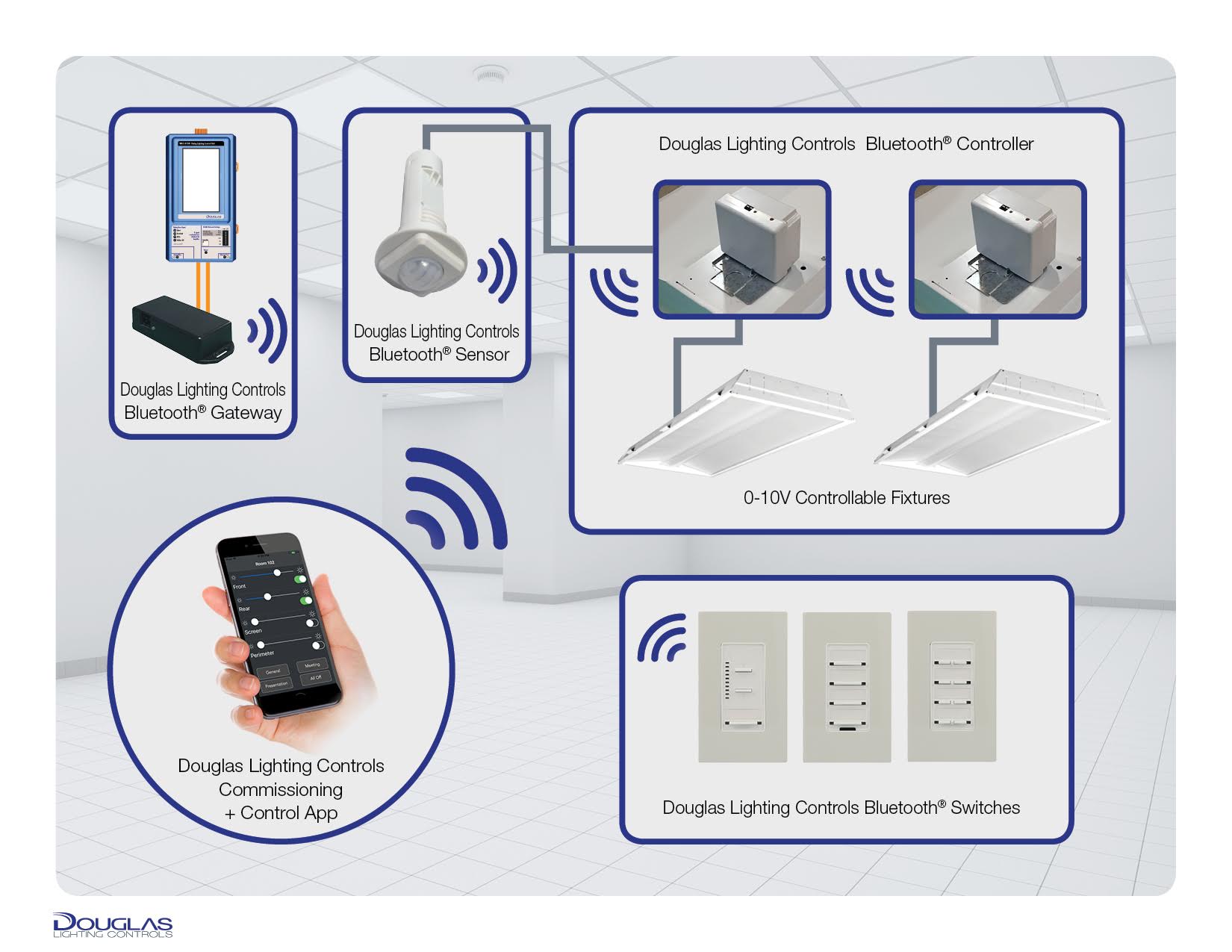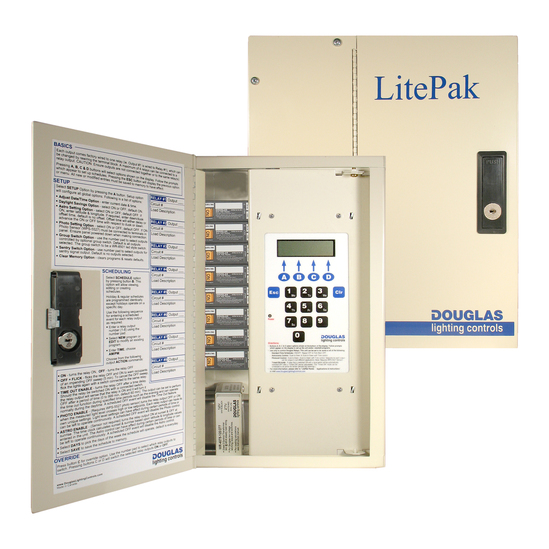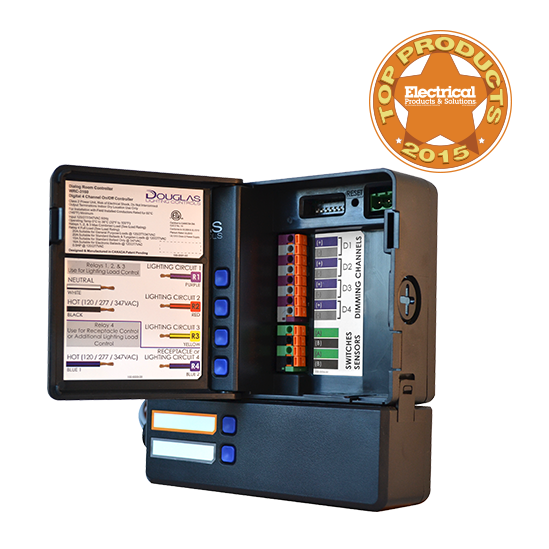 EIKO: HID, fluorescent, mini, incandescent and LED lamps, LED fixtures, and more – Terms: Net 30; $150 min.; Freight: $750.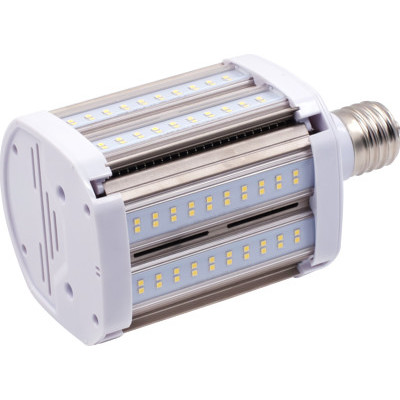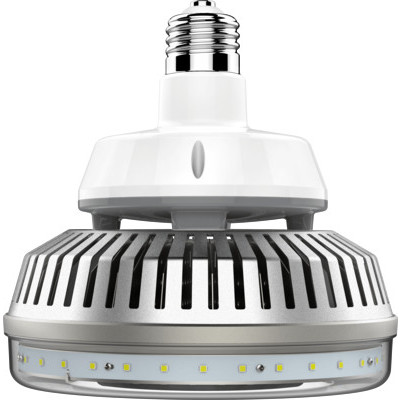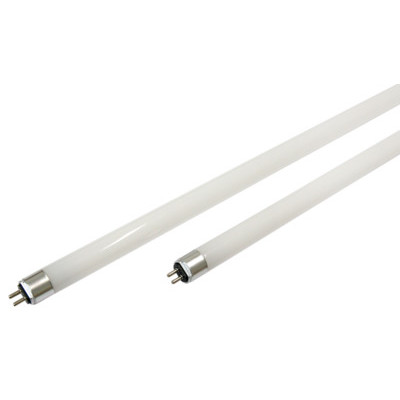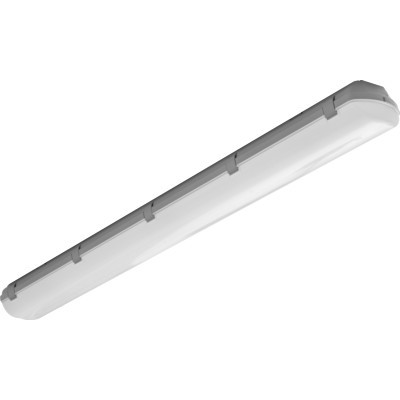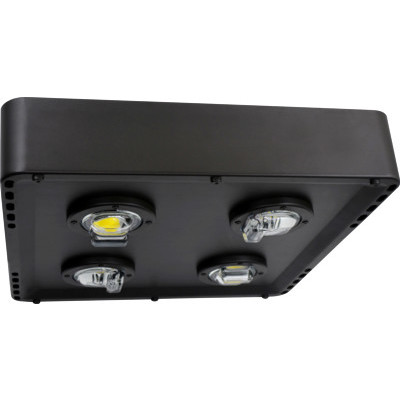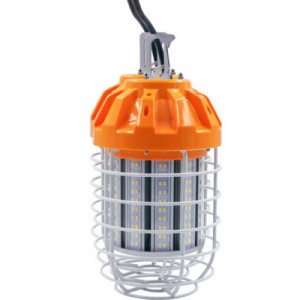 EX-SOLUTIONS (an ABB brand/formerly HAZLUX): Hazardous location light fixtures – all lamp sources & LED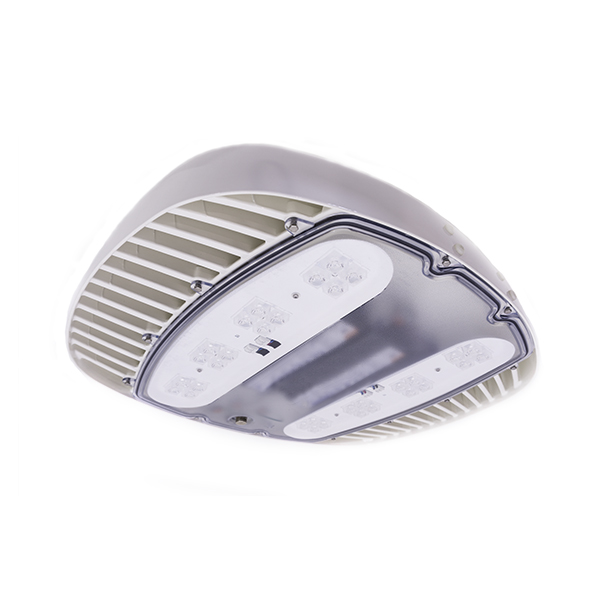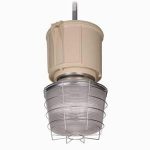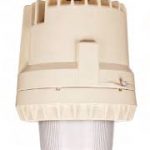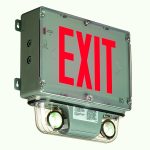 FOREVERLAMP: LED replacement lamps for HID high bays. Terms: Net 30; Freight: $2500.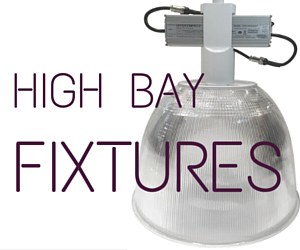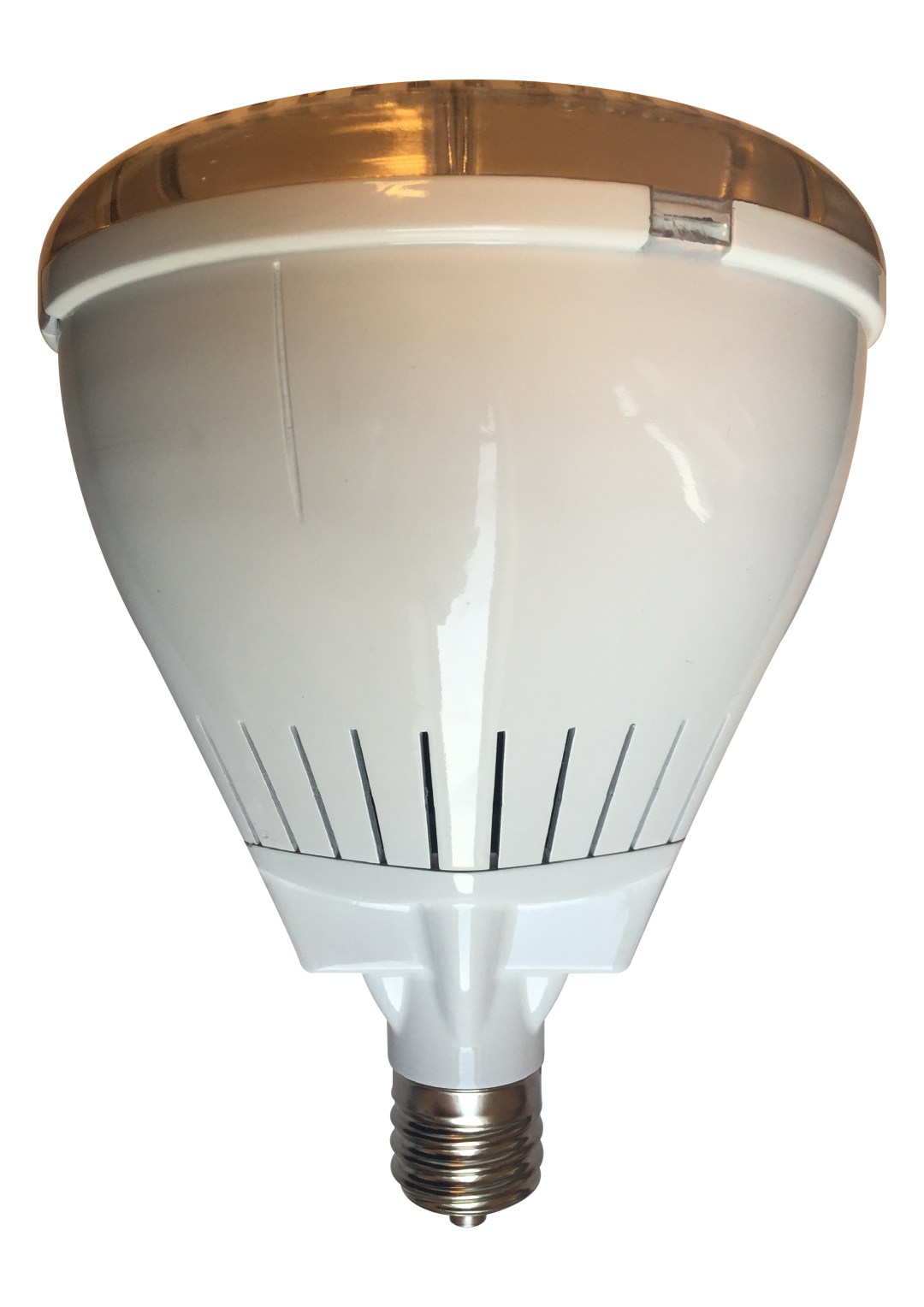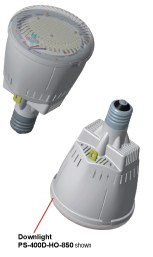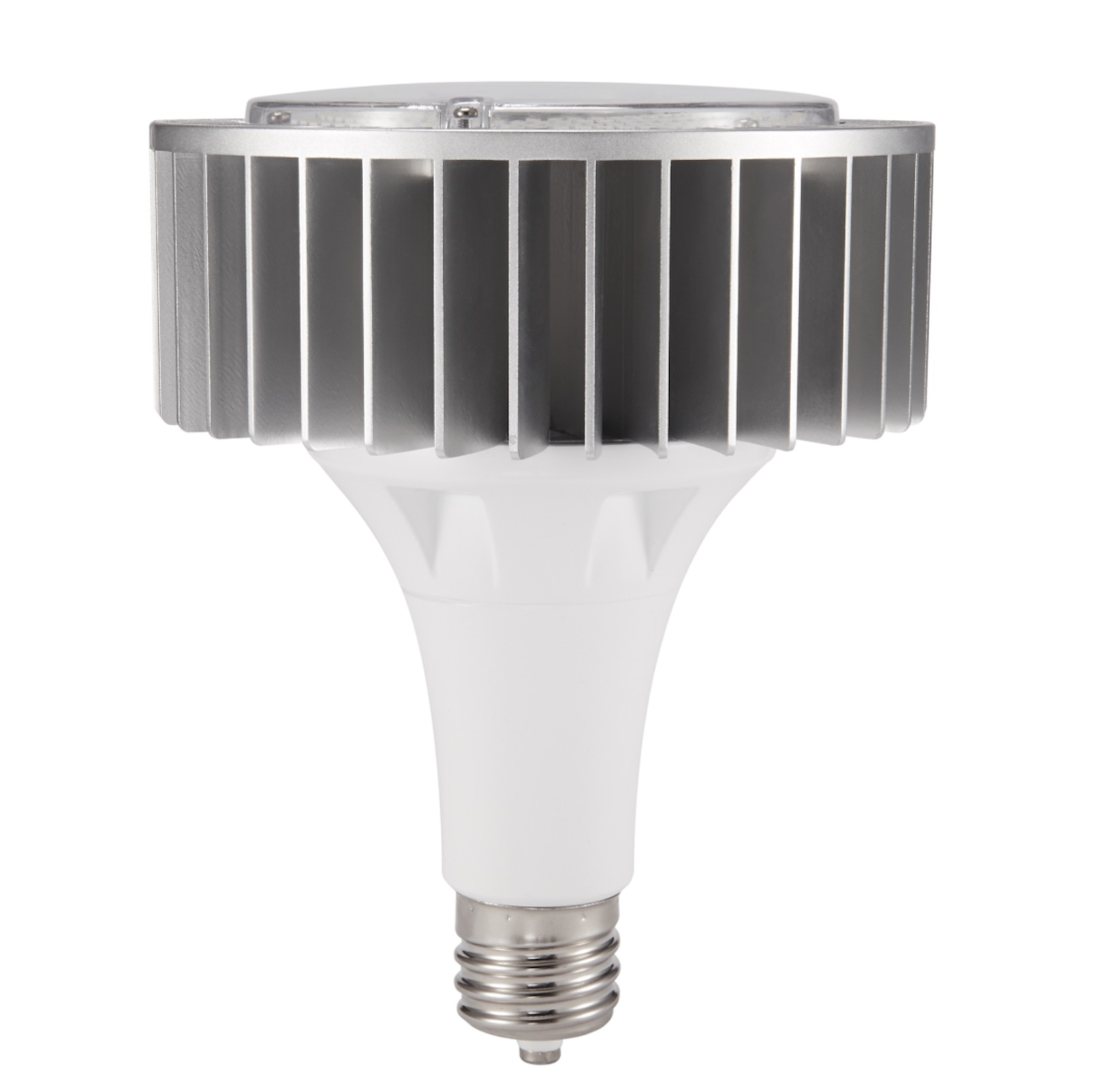 MORRIS PRODUCTS:  LED floodlights, dusk to dawn, wall packs, work lights, sconces, canopies, floodlights, troffers, under cabinets, sports lighting, and flex lighting – Net 30; No Min.: Frt: $100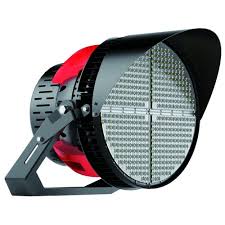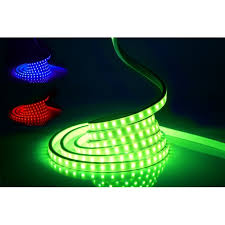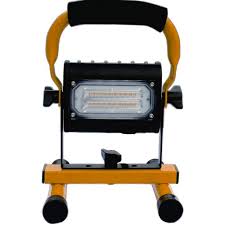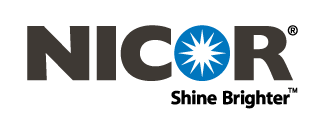 NICOR: Commercial, Industrial and Residential Lighting: Highbays, Lowbays, Strips, Vaportights, HAZLOC, Downlights, Spec Grade Downlights, Troffer, Retrofit Kits, LED Inverters, Emergency as well as a growing line of color and wattage select product.Terms: Net 30; No Min.; Frt: $500.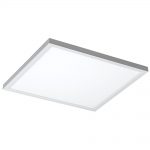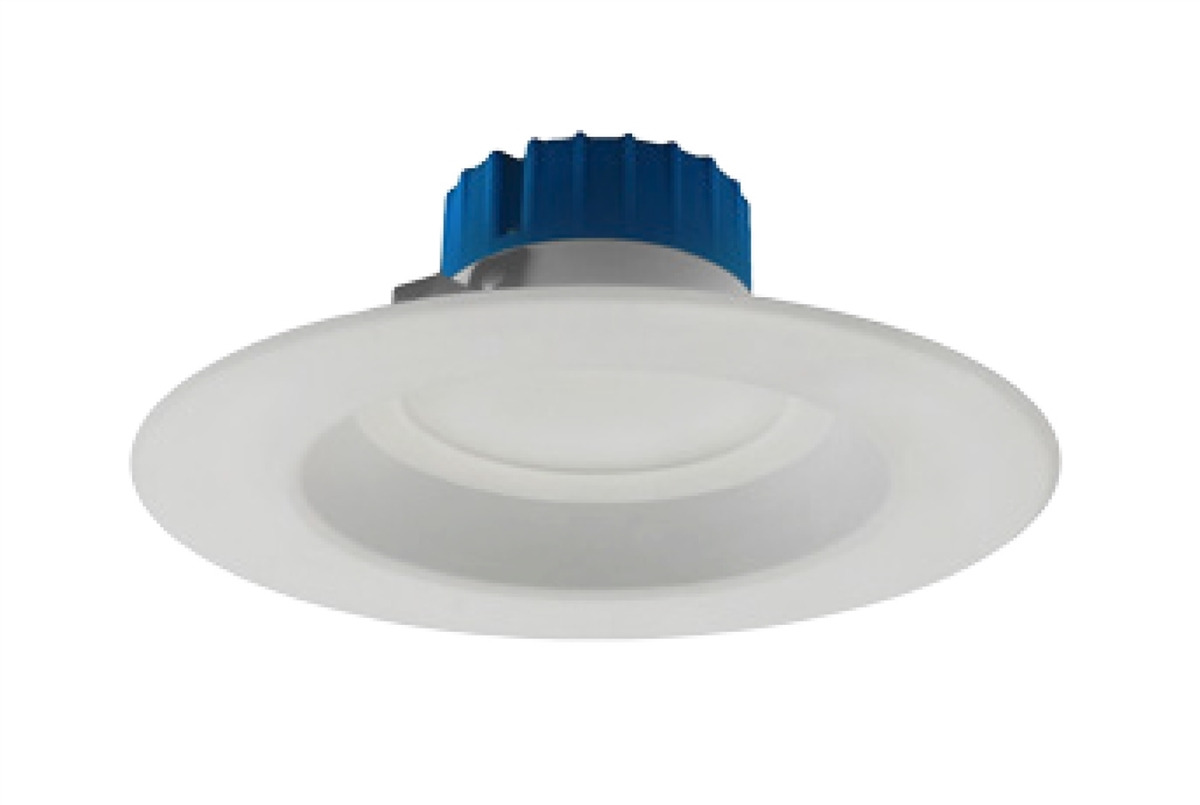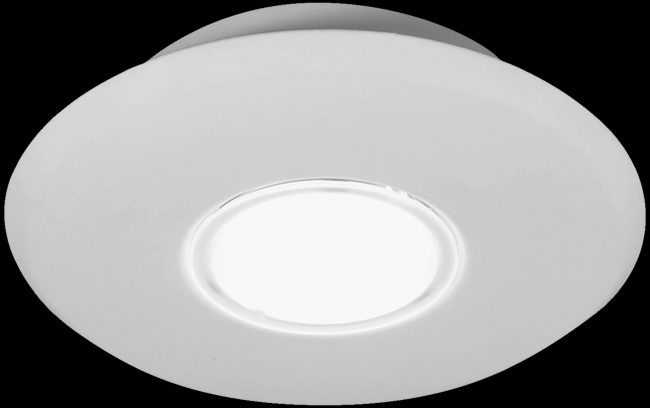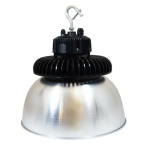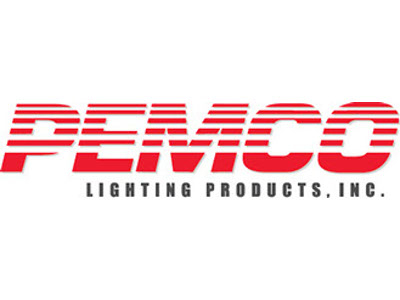 PEMCO:  LED decorative exterior and streetlighting fixtures, poles & accessories – Terms: Net 30; Min.: $150; Freight: $5000.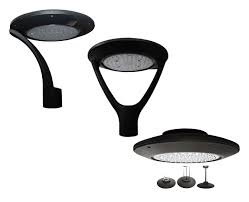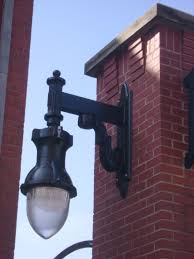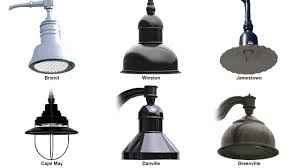 PERFECT POWER: Central emergency lighting inverters from 200 w to 400 kw – Terms: Net 30; Plus Freight.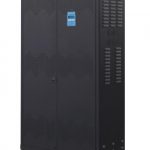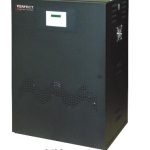 RAZRLITES: Flexible strip and troffer kits for fast, easy retrofit to LED – Terms: Net 30; Freight: $2000.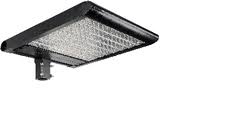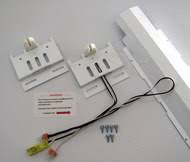 SOLTECH:   LED street and area lighting with integrated solar panels and power – Terms: Net 30; Freight: $10,000.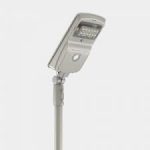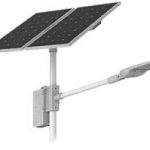 SWIVELPOLE:  High-safety luminaire support system – poles and brackets – Terms: Net 30; Plus Freight.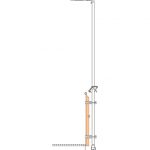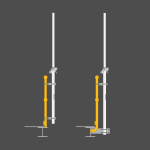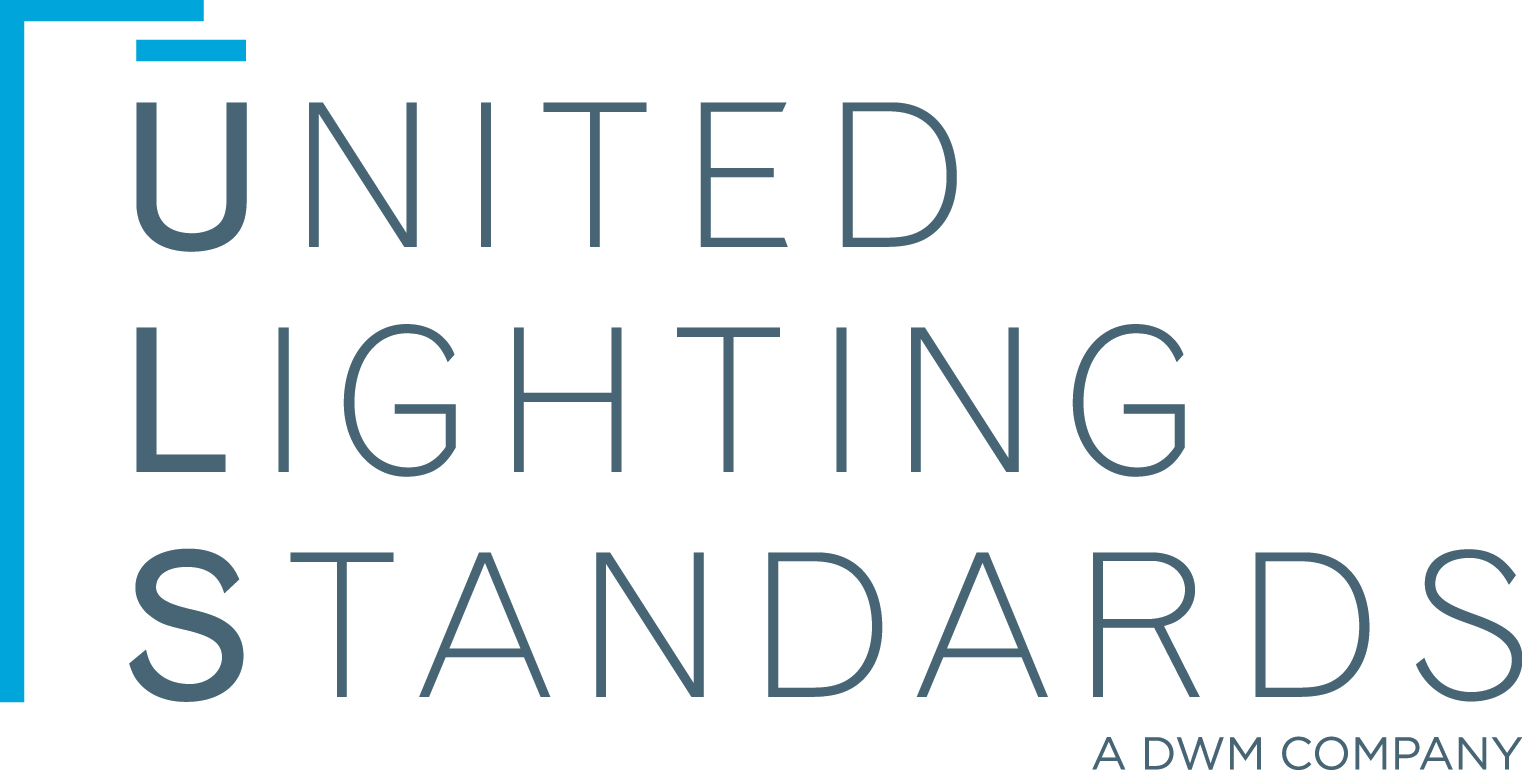 UNITED LIGHTING STANDARDS: A preferred supplier for all steel and aluminum pole needs—from commercial, residential, roadway, and sports lighting to electric charging stations and ornamental designs. With over 40 years of providing some of the best lighting support solutions in the industry, ULS brings value to each and every job through the intersection of quality, ease of use, price, and service.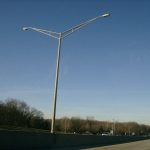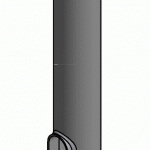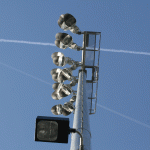 UNIVERSAL LIGHTING TECHNOLOGIES: – Universal Lighting Technologies, Inc. (ULT), provides global leadership, supply chain security, cost-effective reliability, and innovative lighting solutions by designing, manufacturing and commercializing advanced lighting solutions that inspire and empower our customers. Universal's EVERLINE® LED retrofit continuum provides a range of solutions for upgrading fluorescent to LED. Universal's end-to-end lighting wireless and enabled LED solutions accelerate the digital transition. Learn more about our vision at www.unvlt.com. Terms: 2% 30, Net 45; $100 Minimum; Freight: $1000.