CREE/BETA: LED fixtures and lamps, indoor and outdoor; includes Kramer – Terms: Net 30; No Min.; Freight: $3000. Some poles +frt only.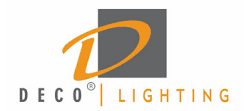 DECO: Commercial & industrial LED fixtures for indoor and outdoor applications – Terms: Net 30; Freight: $1500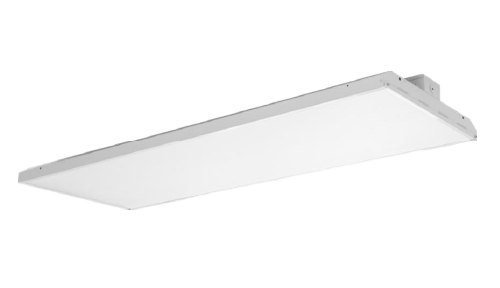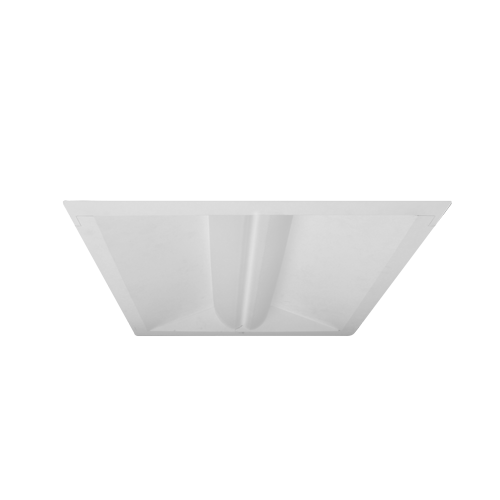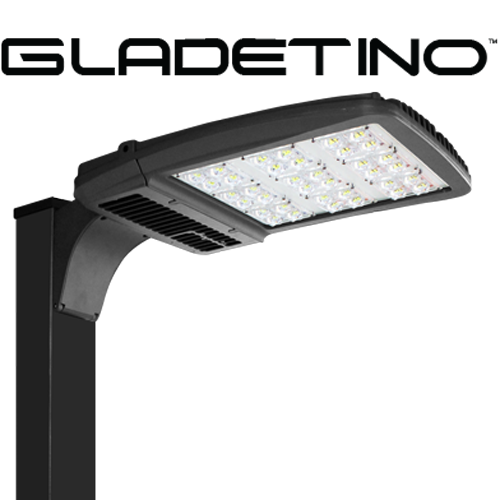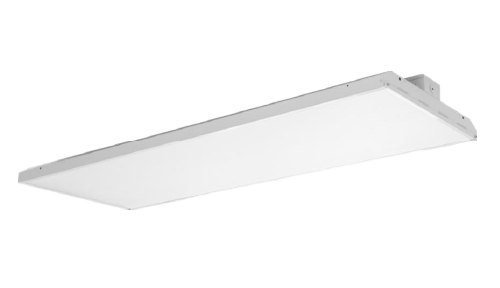 DOUGLAS LIGHTING CONTROLS: Douglas Lighting Controls is a digital lighting controls solution provider offering complete centralized and stand-alone systems including controllers, relay panels, sensors, and switch stations for commercial, educational, and sports facilities.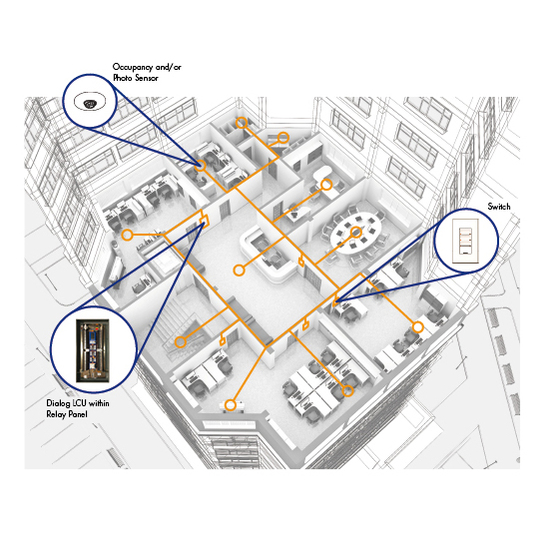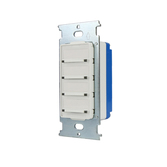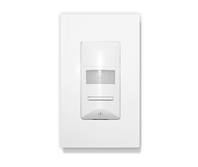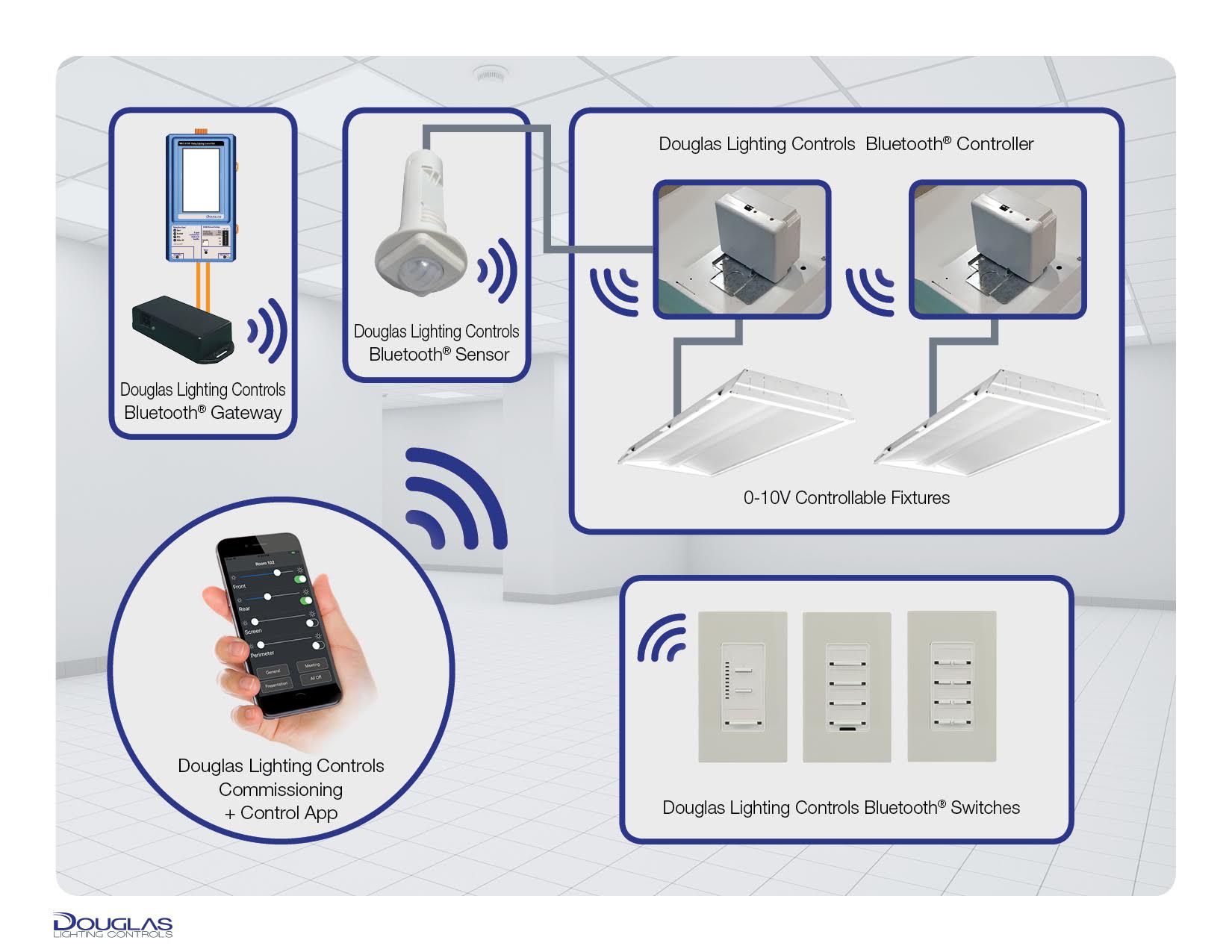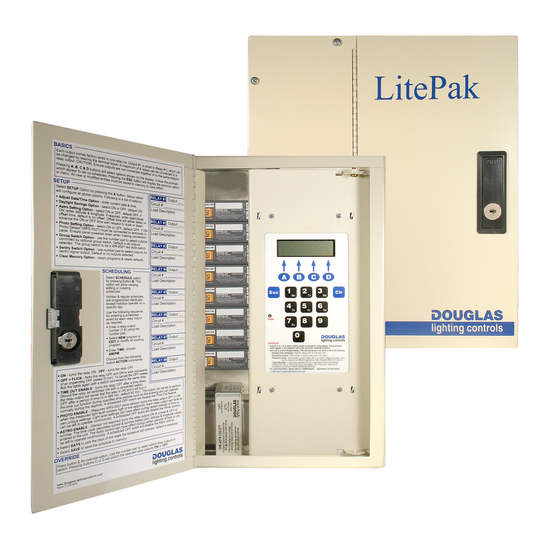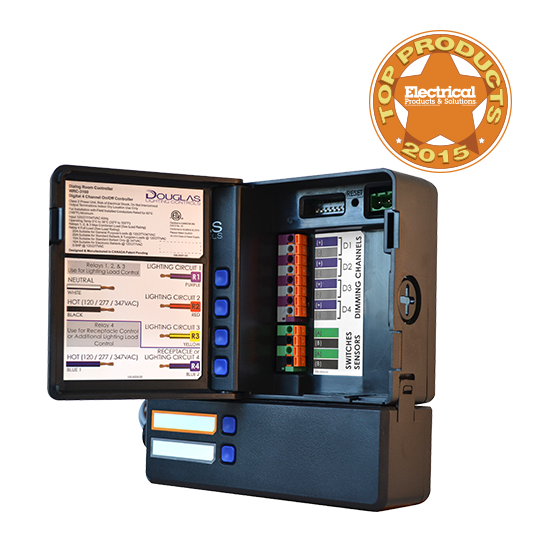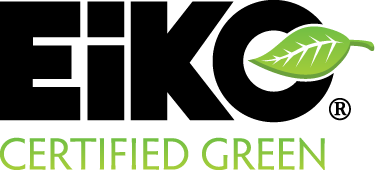 EIKO: HID, fluorescent, mini, incandescent and LED lamps, LED fixtures, and more – Terms: Net 30; $150 min.; Freight: $750.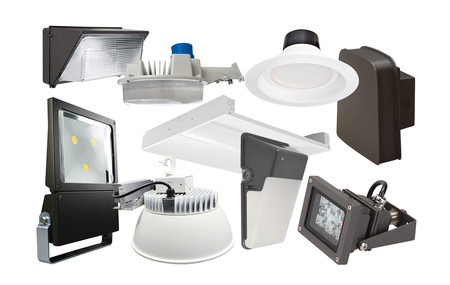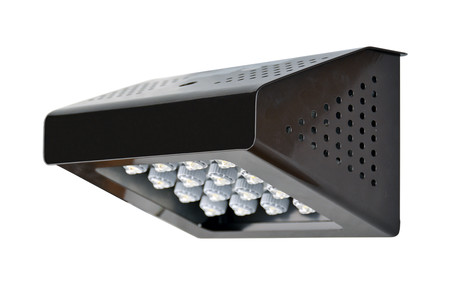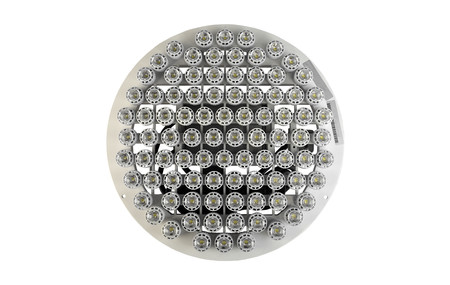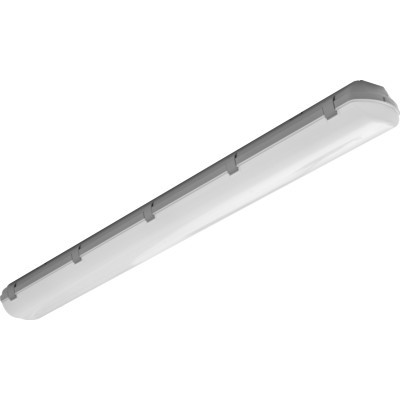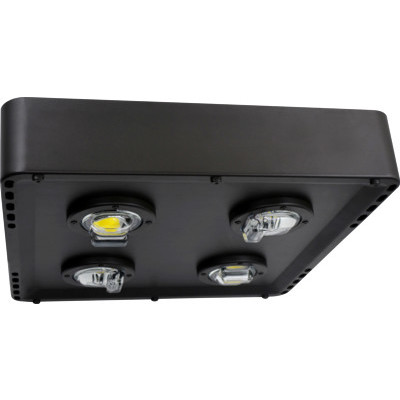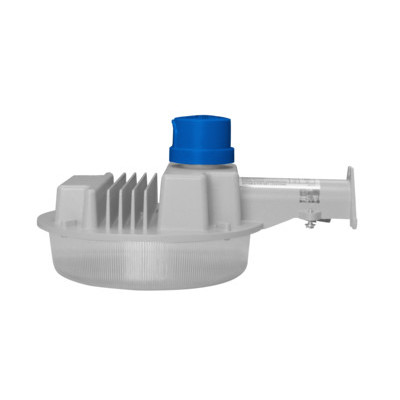 FOREVERLAMP: LED replacement lamps for HID high bays. Terms: Net 30; Freight: $2500.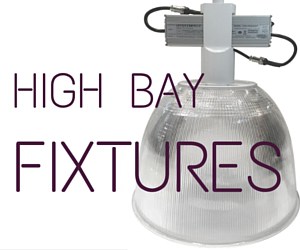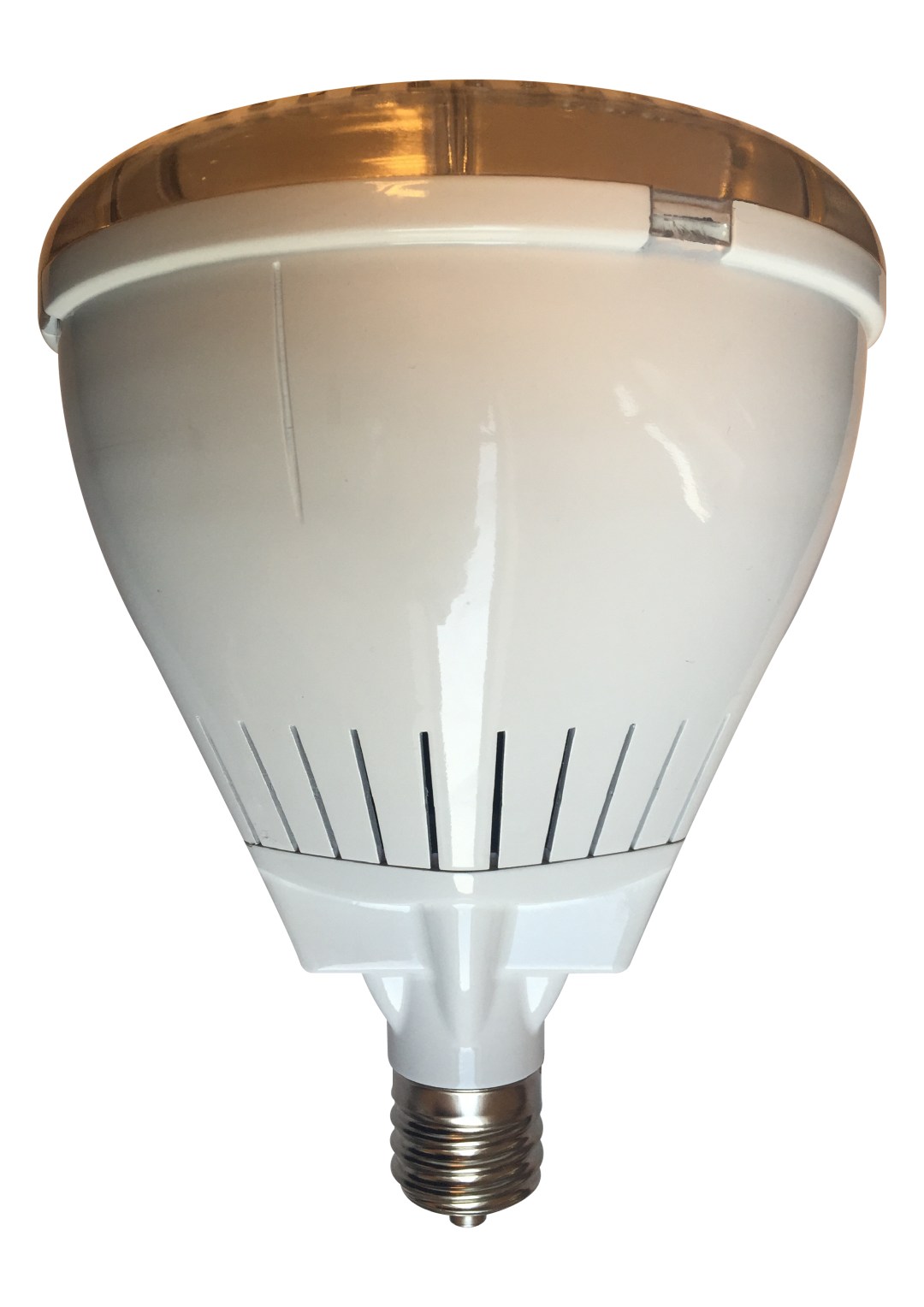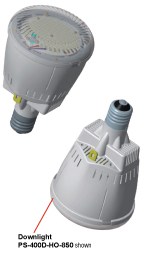 HAZLUX (a Thomas & Betts brand): Hazardous location light fixtures – all lamp sources & LED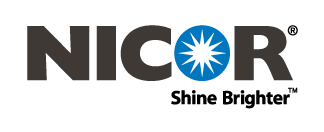 NICOR: Recessed lighting, LED step lights, track, emergency lighting, undercabinet, ceiling fans – Terms: Net 30; No Min.; Frt: $1800.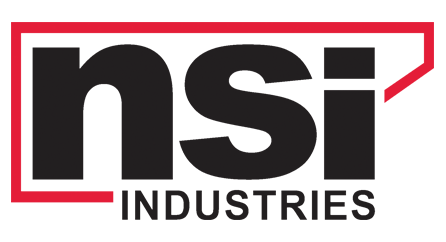 NSI: Polaris connectors, Tork controls & timers, splices, connectors, wire management, miniterms, and more – Terms: Net 30; Frt: $500.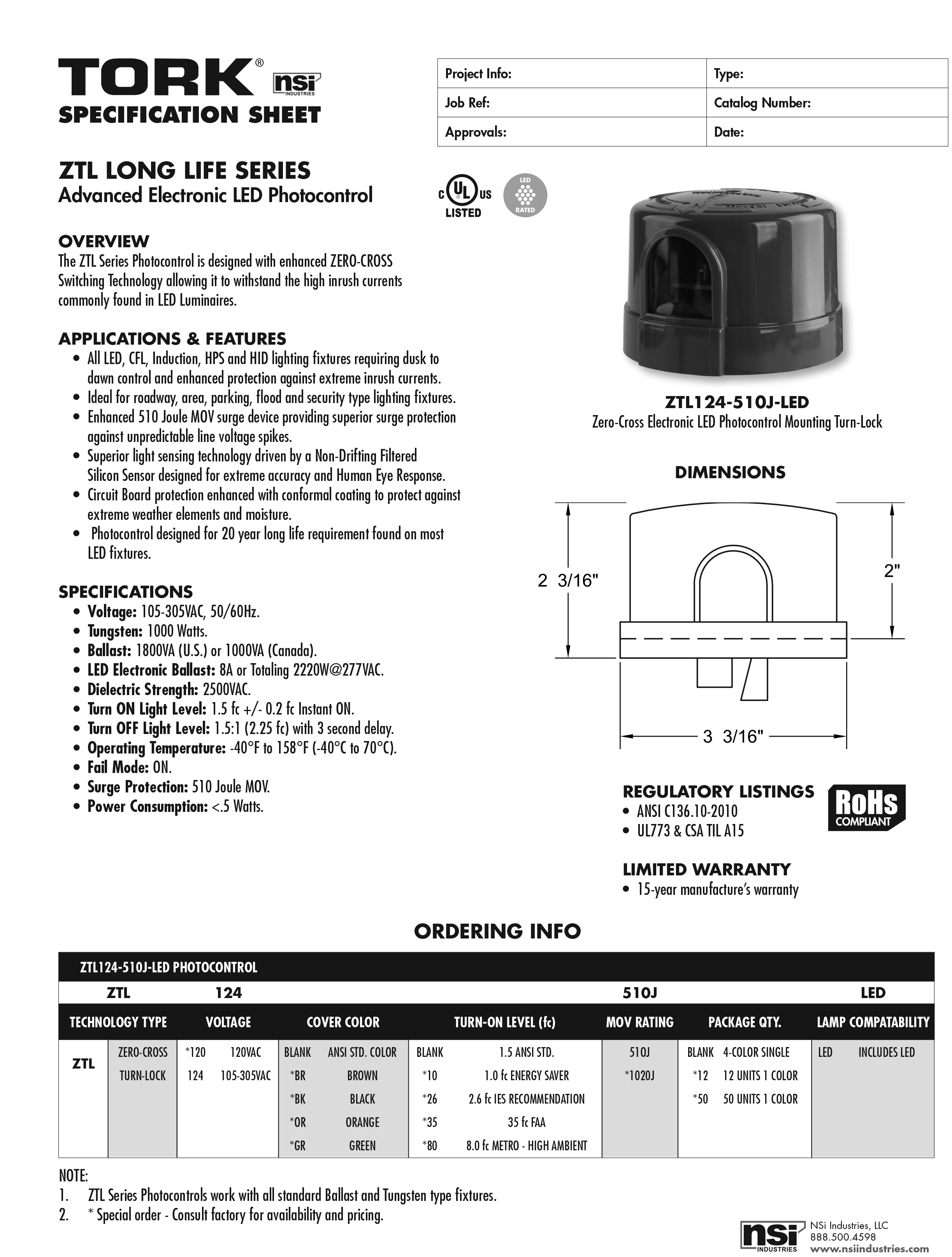 NSI's Tork ZTL Photocontrol for LED fixtures offers zero cross-switching, protecting the PC against the inrush current of LED fixtures. With a 15 year warranty, the quality of this photocontrol is unparalleled.

SIMKAR: Commercial, industrial and retail lighting including LED, T8/T5 hibays, troffers, RDI, wraps, undercabinet, emergency, HID, retrofit kits & more. Terms: 1% 10th, Net 25th; Min.: $250; Freight: $1000.

SWIVELPOLE:  High-safety luminaire support system – poles and brackets – Terms: Net 30; Plus Freight.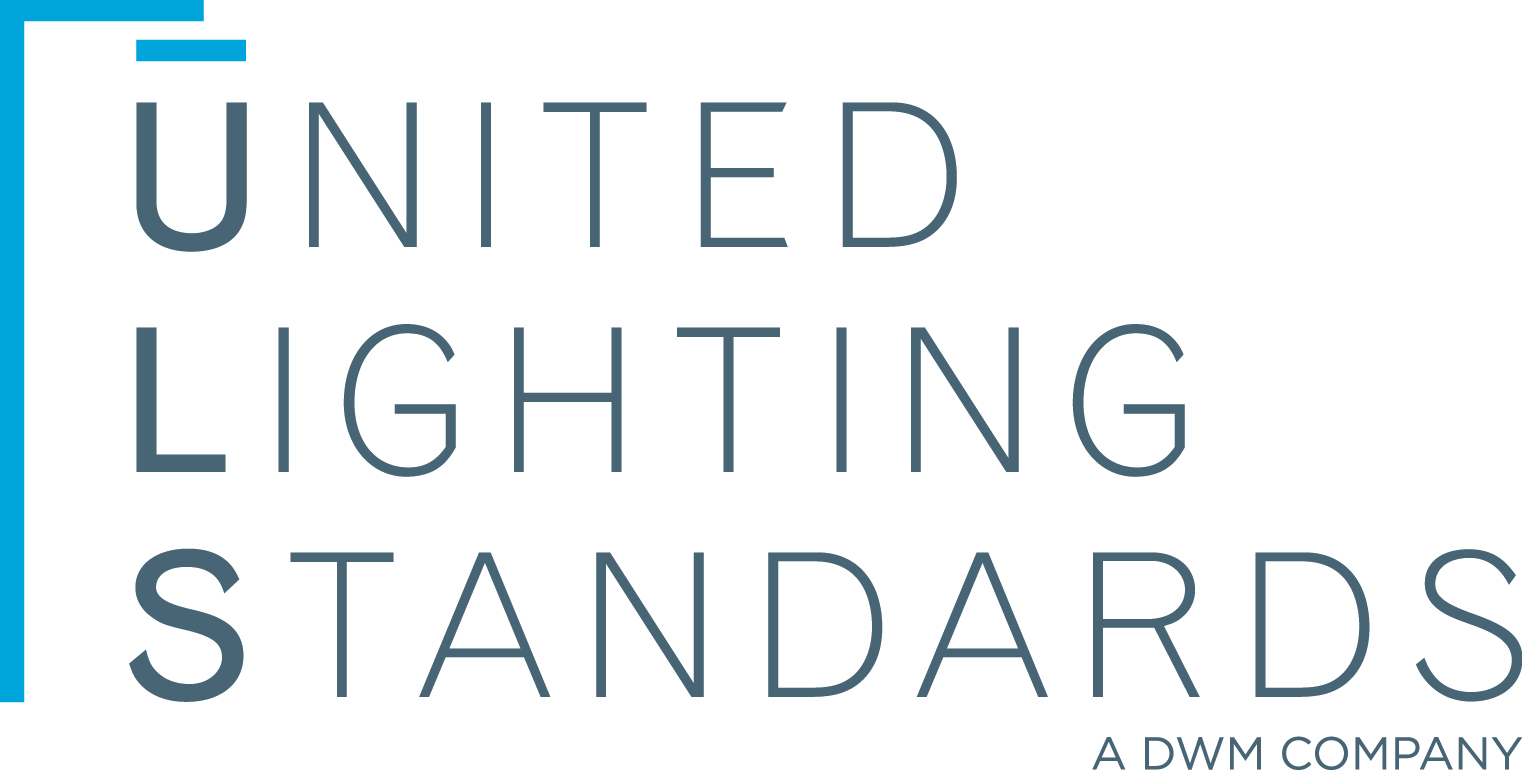 UNITED LIGHTING STANDARDS: A preferred supplier for all steel and aluminum pole needs—from commercial, residential, roadway, and sports lighting to electric charging stations and ornamental designs. With over 40 years of providing some of the best lighting support solutions in the industry, ULS brings value to each and every job through the intersection of quality, ease of use, price, and service.

UNIVERSAL LIGHTING TECHNOLOGIES: Linear fluorescent, compact fluorescent, T5 and T5HO, magnetic HID (eHID), step dimming, 0‐10V  analog  dimming,  DALI  digital  dimming,  demand  response,  lamps  and  lampholders. Also offering LED fixtures, modules, drivers, and LED chain systems – Terms: 2% 30, Net 45; $100 Minimum; Freight: $1000.